By maintaining a global network of suppliers, Famico is able to efficiently source industrial components both locally and internationally from highly trusted sources.  This level of strategic sourcing allows us to provide an end-to-end service that ensures your purchase is of the highest quality and at the most competitive price.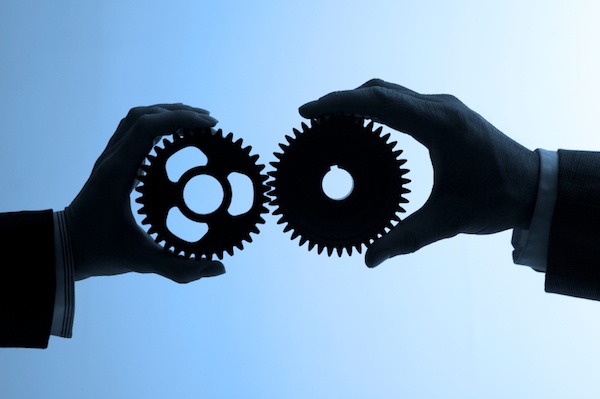 At Famico, we believe that the only way to sustained development and steady growth is to offer strong support to our customers, our key partners, who play a vital role in the growth and longevity of our company. This belief has encouraged us to make customer support our priority and our primary goal.
To achieve this goal, Famico's customer service department has organised its current and future activities around these two categories:
Customer Complaint Management
We believe that complaints are not only opportunities for detecting areas of problems, but they are also tools that lead us how to improve the quality of products and services we offer. Hence we have tried our utmost to incorporate the most effective methods of handling customers' complaints in our department that can also eliminate all sources of problems.
Consultancy
From beginning to end of the manufacturing process, we will liaise with the customer to furnish them with technical advice and troubleshooting guides along with the relevant certificates required for each product and application. Should you require certificates, please do not hesitate to call us.
Our Team
We are a qualified and experienced team, dedicated to helping you achieve sustainable cost reductions. We tailor our service to your needs, and can provide a complete outsourced procurement service, or work alongside your teams, transferring our procurement expertise and knowledge to your organisation.
We guarantee to maintain and wherever possible improve our present levels of quality and service in order to reduce your business costs.