Famico is a trading company from UK origin, dating back to the early 1994 suppling a wide range of components and chemicals, engineering, procuring, constructing and commissioning various projects in two different fields, Steel industry and Petrochemical industry. The purpose has been our commitment to assist investors to promote industry because we believe human deserve it.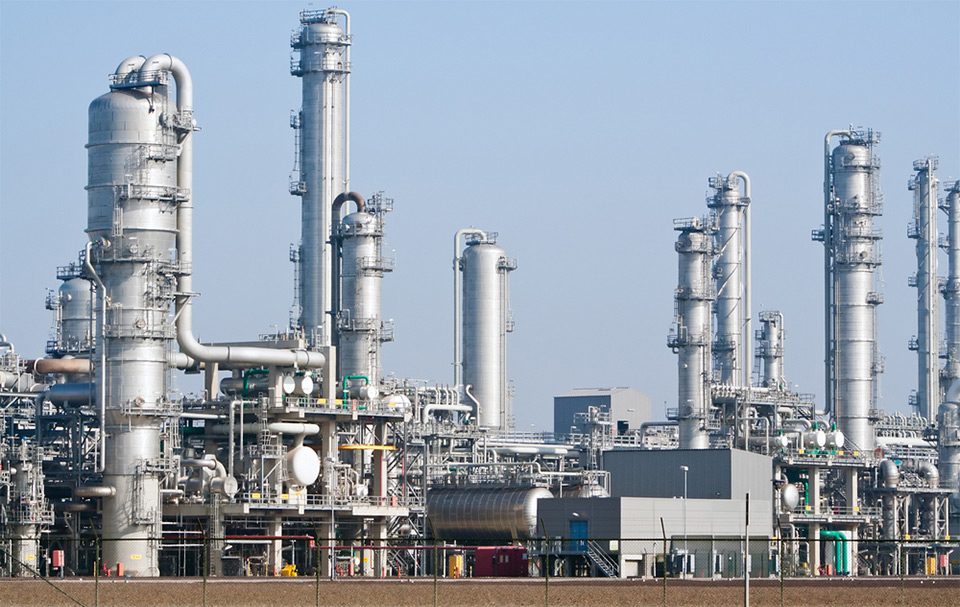 Famico is organized to be a leading supplier of industrial measurement and automation equipment, providing services and solutions for industrial processes all over the world. We offer comprehensive process solutions and also procurement for flow, level, pressure, analysis, temperature, recording and digital communications in Oil, Gas and Petrochemical industries, optimizing processes in regards to economic efficiency, safety and environmental protection.
As well as Instruments, Piping packages, motors and generators Famico provides services for engineering, fabrication, construction, commissioning and maintenance for all kinds of Storage Tanks. In this regard Famico has successfully accomplished an EP project for two (3000 M3) Storage Spherical Tanks in Middle East. Moreover there are various industrial Chemicals among Famico offers like additives and catalysts ( TiCl4, Viton FFGB, Calsium Starate, DMF, PMHP, DEHA, Buthyle Chloride, Tamol NN9104, Cobalt Octoate, TEAL MGE, Dowtherm RF ) etc. Falling back on our large wealth of experience, immense knowledge and strong capability we are here to look after our customers to be individually and competently advised in every step they take. Famico offers the installation, procures the necessary materials from famous sources and constructs it. To ensure customer convenience we carry the project risk for schedule as well as budget.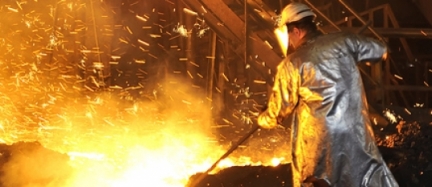 Famico acts as a trading intermediary between steel producers and purchasers and provides a wide range of value-adding services to our customers. Our customers are: Automotive Manufacturers, Petrochemical EPC Contractors, Construction Companies, Offshore Industry, Storage Tank Manufacturers and Food Industry. We trade specialized products such as Duplex plates (from Sweden)  for Gas and Oil Industry, ASME SA516 GR70N plates (from China) for Boiler and Pressure Vessels, Tin plates (from China) for Food Industry, Hot rolled coil (from India), Billet (from Ukraine), I Beam (from China) as well as raw material such as Iron Ore and Ferrite Powder. Our role as a trader in steel business is in forms of agent or principal parties. Famico as principal party gives the Proforma and invoice to the customers including small profit and accept the business risk. Famico as agent acts as a broker, when acting as a broker, supplier invoices the customer directly and we make profit by commission from supplier in this roll for steel producers, Famico furnishes market information regarding prices, products and market conditions and also logistical and financial supports and for steel purchasers Famico offers the reliable sources.