We are committed to provide cost effective solution to our client's diverse engineering needs.
Recognising the importance of partnership, we devote our efforts, time and resources to establish, develop and maintain a mutually beneficial relationship with our suppliers and our clients.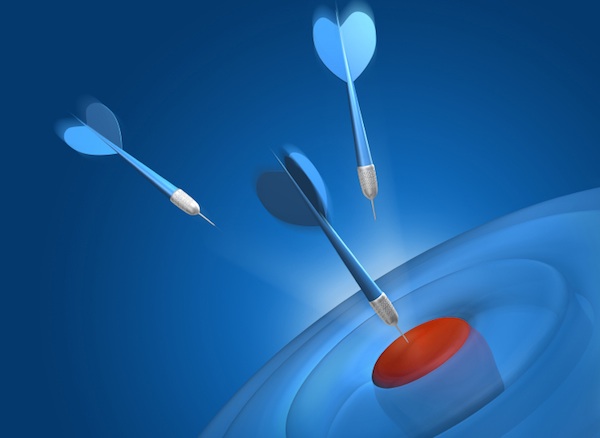 We are committed to helping our customers buy the best products from our suppliers.
By supporting them with first-class customer service, superior order fulfilment and innovative marketing programs, our goal is to help them experience an environment that fosters loyalty and repeat business.