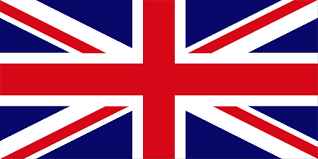 Famico is a trading company based in the UK with affiliated companies worldwide. With twenty years of experience, we offer a range of procurement and sourcing services to Petrochemical industries, supporting our customers through the international network we have established.  Our main areas of activity are Chemicals, Piping Packages, Instrumentation and Storage tanks.
With 20 years experience within the industry, we understand the issues and costs involved as a result of any kind of business interruption and aim to ensure the smooth running of your operation by providing the highest quality products, service and on-time delivery.
We rely on our people – their enthusiasm, their talent, their commitment – to maintain and build on the success of our business. We depend on our people to deliver excellent service to our customers. We believe that the better experience our people have at Famico, the better service they will give our customers.
At Famico, we value our people and share team spirit, open communication. We enjoy spending time with each other, whether at work or outside the office. When we are on a team, you really get to know your colleagues.
We also work with our customers and suppliers as their team and extended organisation, and we develop life-time friendships that last long after a project is over.
Owner's Message: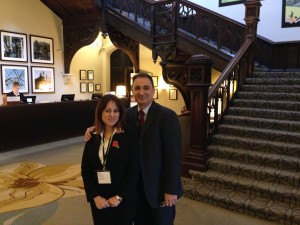 Our goal is to fulfil the highest expectations of our customers for delivery and product quality of petrochemicals by talented, satisfied employees. Every employee in Famico is given an opportunity to develop himself and grow in his career. 

We believe that our customer's satisfaction is our success. We assure material availability, maintain an experienced production staff and deliver a quality product when and where you require it.
Board of Directors: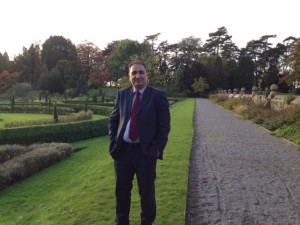 Farhad is graduated in petrochemical engineering from Polytechnique university in 1988 and spent the first ten years of his career in automobile industry in various technical and business management functions.
He has been chairman and owner of Famico group since 1998. He has successfully engaged Famico in Petrochemical fields since 2003. In 2000, Farhad made two joint venture agreements between Famico and a South Korean company and a Chinese company to pool their resources for supplying Famico's customers. Farhad is responsible to lead Famico to the right spot.
Farhad was born December 5, 1961.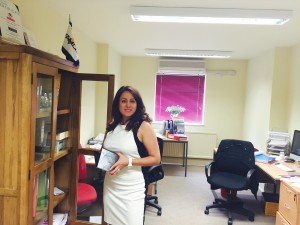 Shirin is graduated in Business Administration from Hungary University in 2000 and spent all her career in member of board business management.
She has been shareholder of Famico Group since 2000.Shirin is Managing Director of Famico Trading Limited and is responsible for UK region.
Shirin was born October 4, 1974.